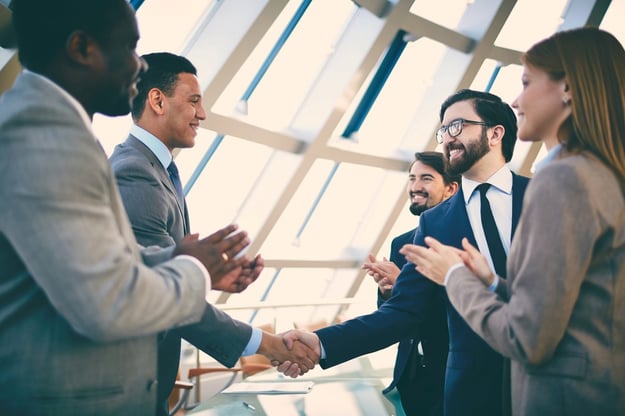 This white paper explores the concepts of self-awareness and authenticity in the RW3 Global Leadership Model©. Self-awareness helps you understand how your background, culture and life experiences play a vital role in making you who you are. It is key to knowing why you react the way you do and to developing your authentic leadership style.
After reading this white paper you will understand:
Why self-awareness is imperative for today's global leaders
How self-awareness manifests in your authentic leadership style
What steps to take to begin building self-awareness and leading authentically.
Download now and enrich your global leadership skills today.