Insights from Global Professionals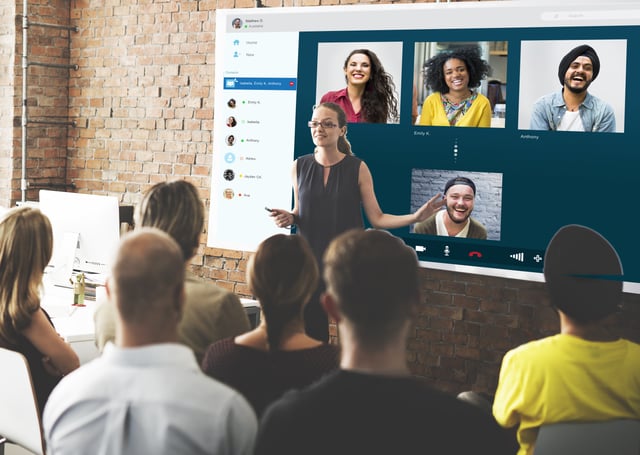 This survey report highlights 2016 Trends in Global Virtual Teams. Respondents shared challenges as well as best practices for contributing to global virtual teams.
Some of the survey's key findings are:
85% of respondents say that virtual team work is extremely or somewhat critical to their job

41% report that their teams never meet in person

Almost 20% of respondents spend over half of the day interacting on virtual teams

Only 22% of respondents received training to increase their productivity on virtual teams
Download now and start building high performing global virtual teams today.