Global Leadership is a Learnable Skill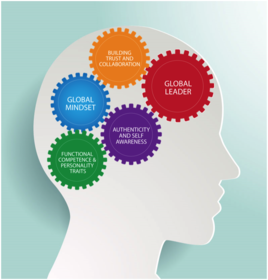 This white paper introduces the RW3 Global Leadership Model©, a template for gaining skills and enhancing talents to develop successful organizational leaders. Global Leadership integrates fundamental leadership requirements with other essential capabilities.
After reading this white paper you will:
Understand how self-awareness and self-reflection impact leadership
Know the six steps to leading with a global mindset
Begin building trust and enabling effective collaboration.
Download now to begin developing global leadership skills in your organization today.