Part 3 of the RW3 Global Leadership Model
©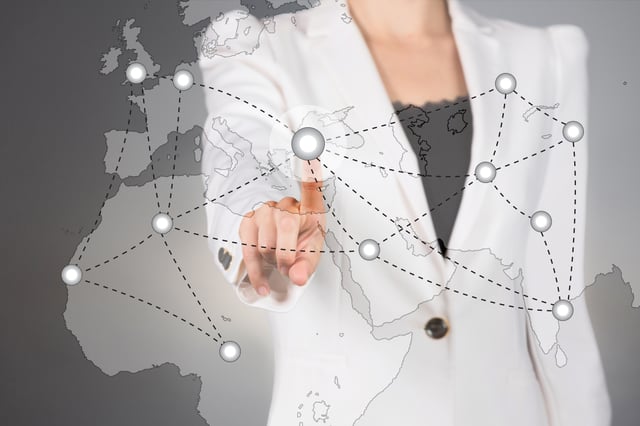 This white paper explores the concept of mastering a global mindset in the RW3 Global Leadership Model©.
A global mindset is critical to the success of leaders today because without it, they can fail to recognize the diverse needs of their people and customers, which increasingly span numerous countries, cultures, and languages.
You will be able to understand:
What a global mindset is and how you get it
How mastering a global mindset will make you a better leader
How a global mindset integrates other leadership components of self-awareness, authenticity and trust, and leads to more effective global leadership
Download now and enrich your global leadership skills today.